What is it?
ZeltHost Network offers one of the most rewarding Affiliate Programs available on the web today.
What do I get it?
ZeltHost Network new affiliate program pays fair, healthy and regular commissions for each client you refer to us. Our affiliate program includes a number of key features and benefits, designed to make your experience as an affiliate of us as prosperous and enjoyable as possible…
How do I sign up?
Sign-up is FREE and only takes a minute:
Give us a few details about you and your site, and we'll give you the personalized tracking code to identify you and the visitors you send us. Click below to begin the process.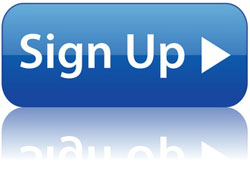 Earn With ZeltHost Network
Our Affiliates Program Earn by Sale

Per Sale.

Pay After 2 Sale, Instant Cash $10 + $10 = $20

15% Per Sale

Pay Afer 5 Sale

10% Per Sale

Pay Afer 5 Sale

8% Per Sale

Pay Afer 5 Sale
Affiliates Support Department
Email :
affiliates@zelthost.com
Massager :
zelthost.helpdesk@yahoo.com
zelthost@gmail.com
Call Us :
+88 (01762) 001629